Build your own website with WordPress and MDB for free
One click setup! MDB GO allows you to create a WordPress page with a single click. Regardless whether you want to create a Travel Blog or an E-commerce shop to sell your product you can easily do that. You can even combine both into single page.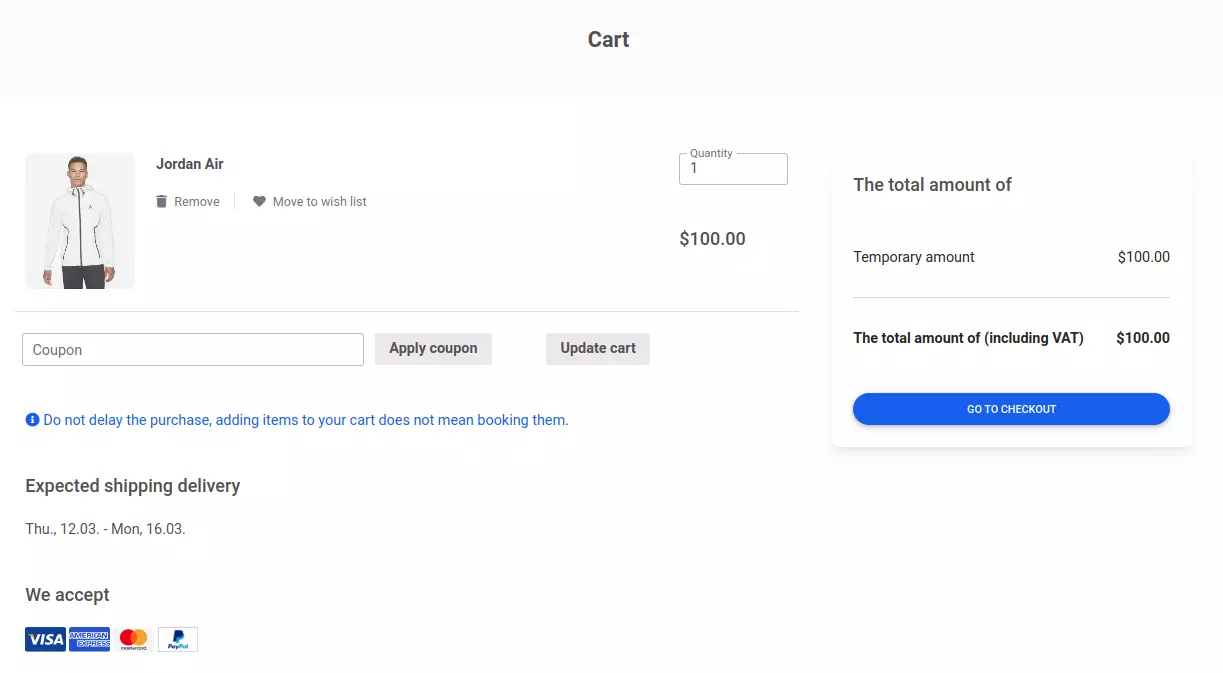 Make a Shop
Create an online store, manage and grow your eCommerce business Want to sell online with a professional online store? With our industry-leading eCommerce website builder and advanced business features, you can set up, run and grow your online store.
&
Want Shop and Blog in one page?
Are you developer ...
Create, deploy and host your wordpress theme

with a single command
Free hosting for your WP themes & databases
Open-source deployment tool
Custom domains
Git repository, FTP & Jenkins
Learn more
---
... or beginner?
Check our docs & tutorials and make amazing website with WordPress and MDB
Need help? Support
What is WordPress?
WordPress (WP, WordPress.org) is a free and open-source content management system (CMS) [...] WordPress was originally created as a blog-publishing system but has evolved to support other web content types including more traditional mailing lists and forums, media galleries, membership sites, learning management systems (LMS) and online stores. WordPress is used by 41.4% of the top 10 million websites as of May 2021,[5] WordPress is one of the most popular content management system solutions in use. Wikipedia